Call
01453 751 753
or 07754 123 207
Shower Repair and Installation Specialist
Domestic Plumbing Repairs
Are you in need of:
Shower Repairs
Tiling
Central Heating
A Reliable Plumbing Service
Maybe you're looking to install a 

new kitchen or
bathroom but you're wondering how much plumbing
work is involved or how much it will cost?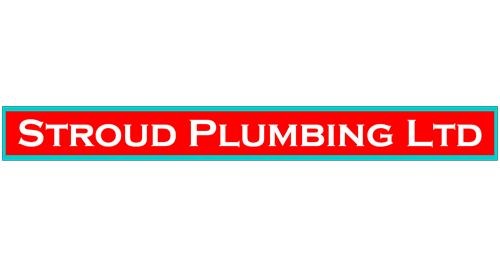 is your local plumbing service provider
With 30+ years of working in the plumbing and bathroom trade, our experience of installation work is vast.
If you want your bathroom fitted with care and passion and to the highest standards, please give me a call and let me provide you with a free quotation. 
In my business I also provide technical training nationwide so if this is something you're looking for click here 
If you're looking for a plumbing service or a local plumber please get in touch.
Bathroom Installations   |   Shower Repairs   |   Tiling   |   Tiling Repairs   |   Kitchen Repairs   |   Central Heating   |   Burst Pipes   |   Dripping Radiator Valves | Boiler Installation | Boiler Repairs | Replacement Radiators | Diswasher Installations | Expert Plumbing | Bathroom repairs | Radiators | Shower Installations | Leaking Shower | Leaking & Dripping Taps | Plumbing Problems fixed | Heated Towel Rails | Blocked Drains | Emergency Plumbing | Kitchen Planning | Bathroom Planning | Reliable Plumbing service
"We have been extremely pleased with the work done and have no hesitation recommending Stroud Plumbing Ltd" – Mr and Mrs Hussain
"I feel that both jobs were very well thought through and that your work was of the highest standard" – Mr Gunn
"We were so satisfied we had our en-suite refitted as well 3 months later and that is equally excellent" – Mrs Warnes
"Perhaps most importantly of all is the utmost confidence I have in your honesty and integrity" – Mr Price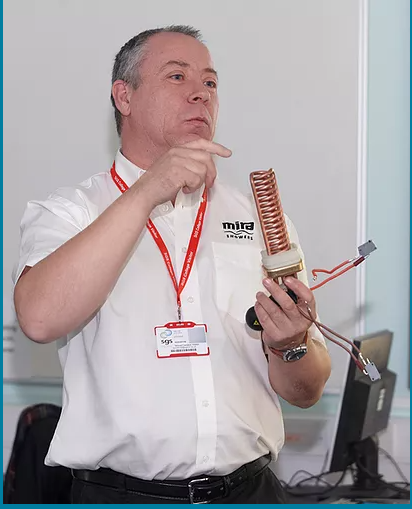 You can also find us on the following websites: